Pakistani Report:
Understanding the Needs and Wants of the Pakistani Population in Birmingham
A grassroots community initiative to inspire initiatives for Pakistanis living in Birmingham.
Our team of Pakistani professionals from diverse backgrounds is dedicated to identifying the needs and wants of the Pakistani population in Birmingham.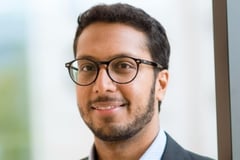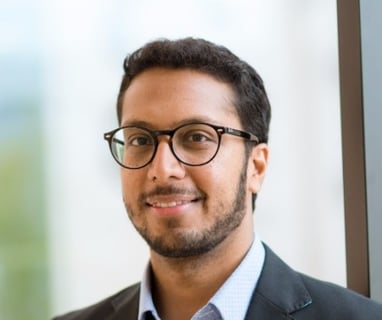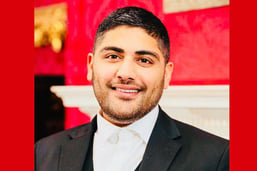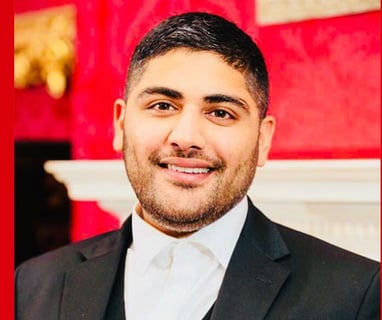 Dr Umar Boodoo
is our Lead researcher
he is conducting the research
Atif Ali BEM BCAc
is our Project director
he project manages the BPR and set it up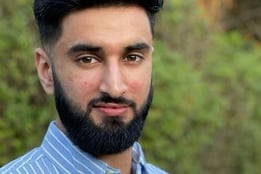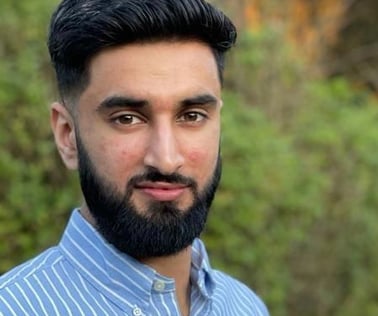 Khawar Amir
is our Research director
he supports the lead researcher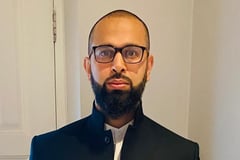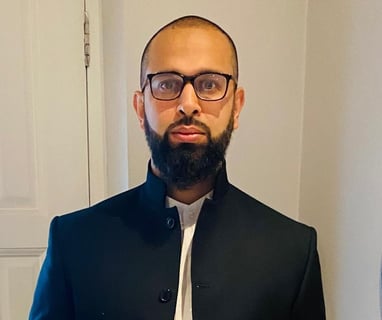 M. Asad Kayani
is our Adviser
he provides advice on certain aspects of BPR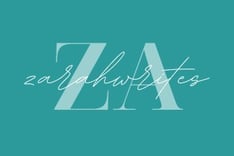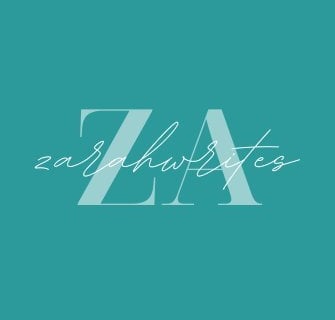 Zarah Alam
is our Poet
she is a creative Writing Grad who we've commissioned to write a piece for BPR
Aleena Raza
is our Project Support
she supports our Project director
How have we collected the data?
The data that makes up the report is divided into three parts:
First, an online questionnaire was disseminated to the public via several channels, including social media, engagement events, visits to community centers/mosques, and word-of-mouth. The survey remained open from December 2022 until February 2023.

Second, we conducted two focus groups, one with women in late February 2023, and another with youth (aged 16-24) in early March 2023.

Third, we interviewed a few prominent ethnic Pakistanis in Birmingham who hold positions of leadership.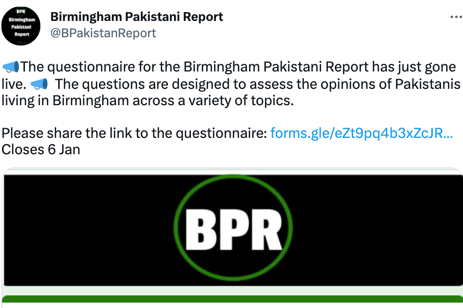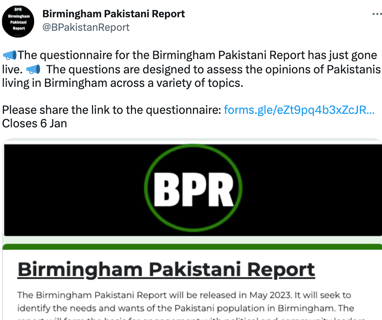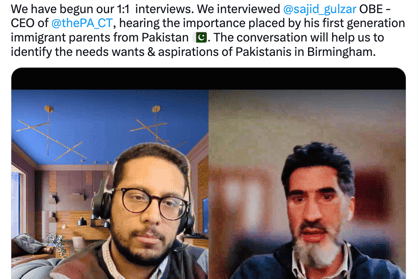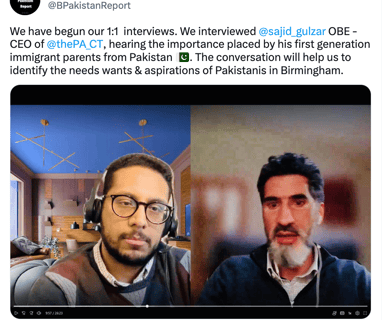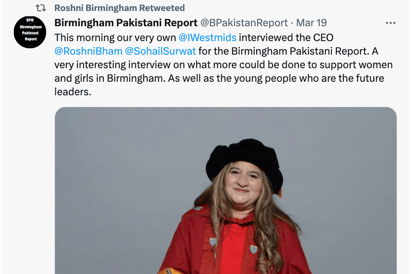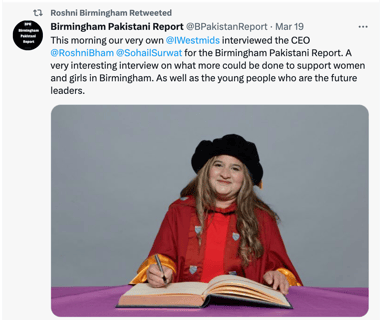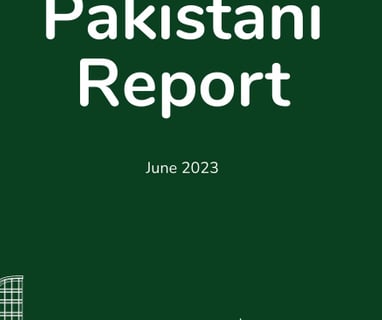 Read what people have said about the report...
"I am proud of the opportunities that I have been blessed with and I am pleased that this report will highlight not only the views and concerns of the Pakistani community but will also do a great deal to highlight our contribution to both daily life in Birmingham and the UK."
Wasim Khan MBE
Former Professional Cricketer, CEO of the Pakistan Cricket Board, and current General Manager at International Cricket Council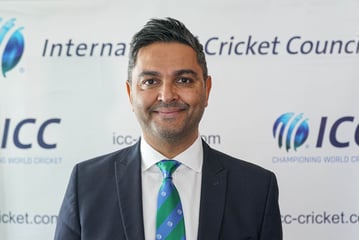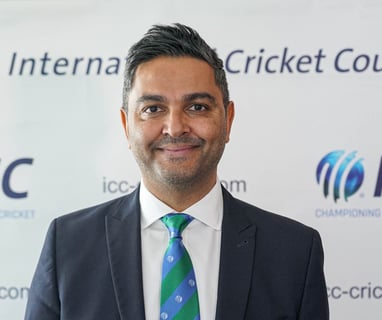 "This report aims to provide an overview of the views of ethnic Pakistanis residing in Birmingham, United Kingdom. The report incorporates demographic data and captures a diverse range of opinions and perspectives."
Aliza Ayaz
United Nations Goodwill Ambassador Executive Director Climate Action Society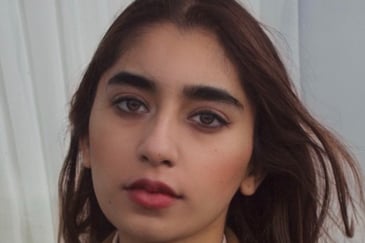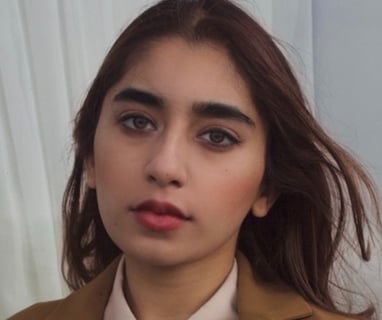 Pakistani Report is a grassroots community initiative led by Pakistani professionals in Birmingham. We aim to identify the needs and wants of the Pakistani population and inspire initiatives that cater to their needs.
Join us in making a difference for the Pakistani community in Birmingham.